Preowned Honda Truck Models Overview
Here at Honda of Bellingham, we believe in offering all of our customers the best Honda models we have available. This includes our vast array of preowned Honda vehicles that surely have something you will like. Take time to read more below for information on our Preowned Honda Truck Models Overview then contact our team. We will help make your car buying process easy.


"Preowned Honda trucks are well-designed and built with some truly impressive technology."
Preowned Honda Truck Models Technology


Honda trucks are well-designed and built with some truly impressive technology. Therefore, we believe that our Preowned Honda Truck Models Overview has all of the information on premier technology that you want and more. For instance, the Honda Ridgeline is the premier Honda truck and it comes with an exceptional amount of technology.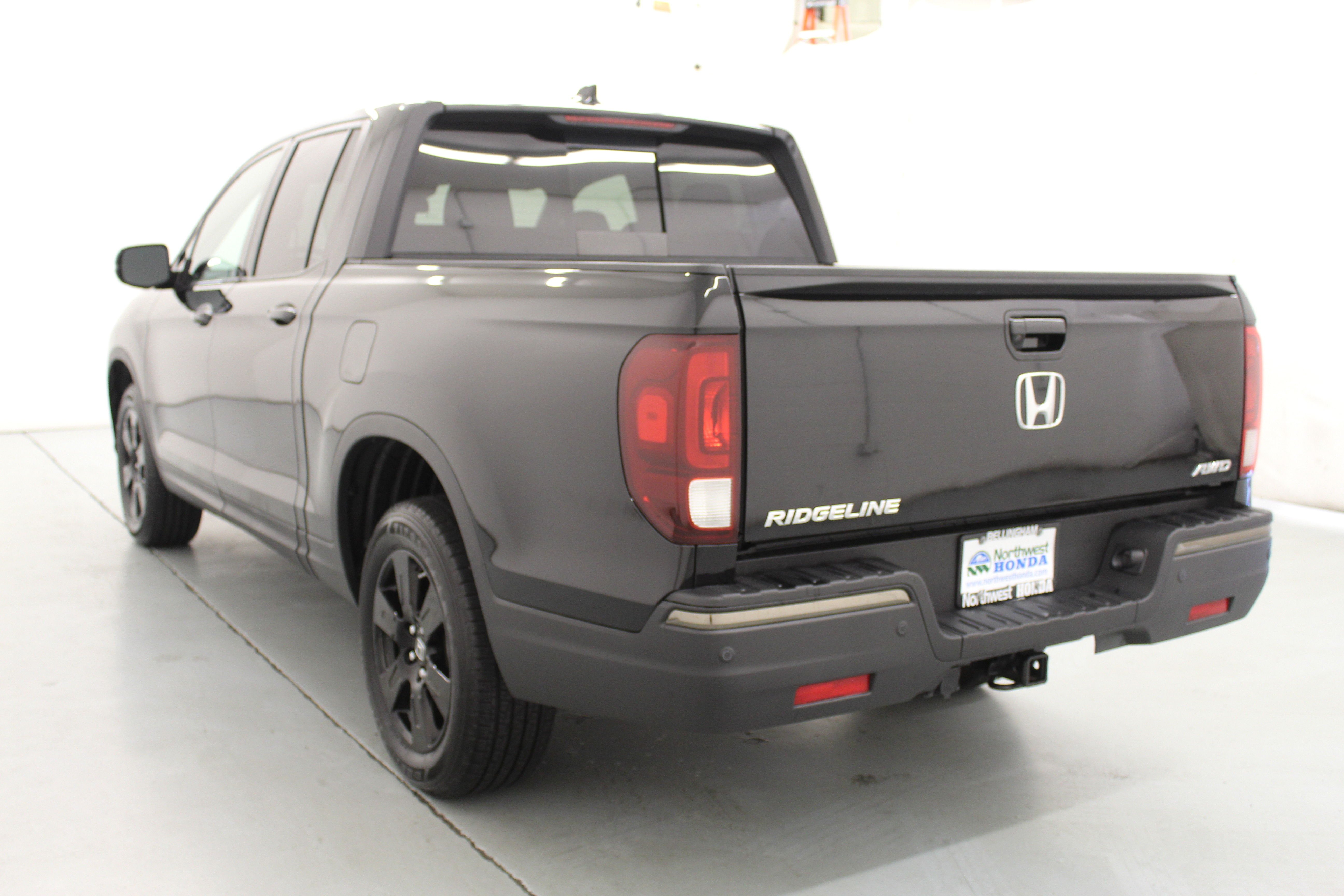 Preowned Honda truck models offer heightened power and capabilities.
For instance, many Honda Ridgeline models boast a touchscreen display in the middle of the dashboard. This available touchscreen radio layout is perfect for contemporary drivers. They will have access to all of their media information through this sleek and good-looking feature. This can potentially include Bluetooth® capabilities in modern Honda Ridgeline models. Any Honda truck with Bluetooth® will let the driver seamlessly sync their phone to the car's media system for a wireless connection. As a result, drivers can access their favorite songs, podcasts and more. This is great for anyone that loves listening to their customized playlist while driving to work. Most recent Ridgelines also potentially come equipped with voice-operated technology as well. This lets drivers have hands-free control of all the technology inside. If you want to learn more about these features, contact our team today.


Preowned Honda Truck Models Safety Overview


Another great aspect of driving a preowned Honda Ridgeline is that drivers will be immersed in a system of safety features. First and foremost, the construction of most modern Ridgelines come built for safety. For instance, the side impact door beams are a common feature for many Ridgeline trucks. These side impact door beams work to absorb the energy in a collision. The reinforced nature is incredibly strong and help add some strength to the exterior construction. There are also crumple zones built into both sides of recent Ridgeline models. These crumple zones use impressive technology to absorb the collision of an impact and dissipates the energy. Simply put, any energy from a car accident is absorbed and sent away to protect the drivers. That way, they are not harmed by this very same energy during a potential collision.

An in-dash camera system comes in most modern versions of the Ridgeline. The in-dash camera system uses rear end cameras to send a live feed to the dashboard camera. As a result, drivers will be able to see their surroundings as soon as the truck enters reverse. This is incredibly handy in tight parking spaces and busy parking lots. That way, drivers can do their best to avoid any potential collisions.



Preowned Honda Truck Models Comfort Options


The Preowned Honda Truck Models Overview from the past few years usually come with a very interior layout. As a result, drivers can enjoy driving a truck that is both powerful and also incredibly cozy and lush. Most Ridgelines will boast a steering wheel trim that features high-end leather. Also, the available ambient lighting can feature a number of different colors. That way, drivers can feel right at home as they hit the open road driving to and from work. After all, there is nothing better than getting behind the wheel of a vehicle that feels like home.


Drivers will enjoy the front console with storage in most Ridgeline trucks. You can store away cell phones, wallets, sunglasses, and more. Plus, the dual front armrests are well placed for optimal comfort during a long weekend drive. Furthermore, some of the newer Ridgeline models may come with memorized settings for the driver seat and side mirrors. That way, drivers can set a preferred positioning and the truck automatically adjusts to this every time they start it up. This is the type of interior convenient and comfort that drivers should not pass up on.


Here at Honda of Bellingham, we are prepared to help drivers learn so much more about our Preowned Honda Truck Models Overview. Take time to reach out to our talented staff today so we can make your car buying experience easy. You can come to visit us in person at 2010 Iowa Street, Bellingham, WA 98229 or just call us up at 866-455-8489.


© Copyright Content Motive, 2018.
All Rights Reserved. | Dealer content by Content Motive