Preowned Honda Hybrid Models Overview
Honda hybrid models are a good choice for clients who want modern efficiency and intelligent design features. Here at Honda of Bellingham we may offer a selection of hybrid models, and our Preowned Honda Hybrid Models Overview is a useful resource if you have questions about performance, technology, amenities, and more.


"Preowned Honda hybrid models are a good choice for those who want modern efficiency and intelligent design features."
Interior Overview of Preowned Honda Hybrid Models


Here at Honda of Bellingham our hybrid models offer spacious cabins equipped with modern amenities. Select models may offer power-adjustable front seats, so you can customize your driving position with the simple push of a button, and the available dual-zone automatic climate control system can maintain different temperatures in different seating zones.


The possible push button start offers easier vehicle operation, and the center console storage compartment doubles as an armrest. You may be able to use 12-volt power outlets to recharge your mobile devices on the road, and the cupholders are ideal for enjoying refreshments and staying hydrated.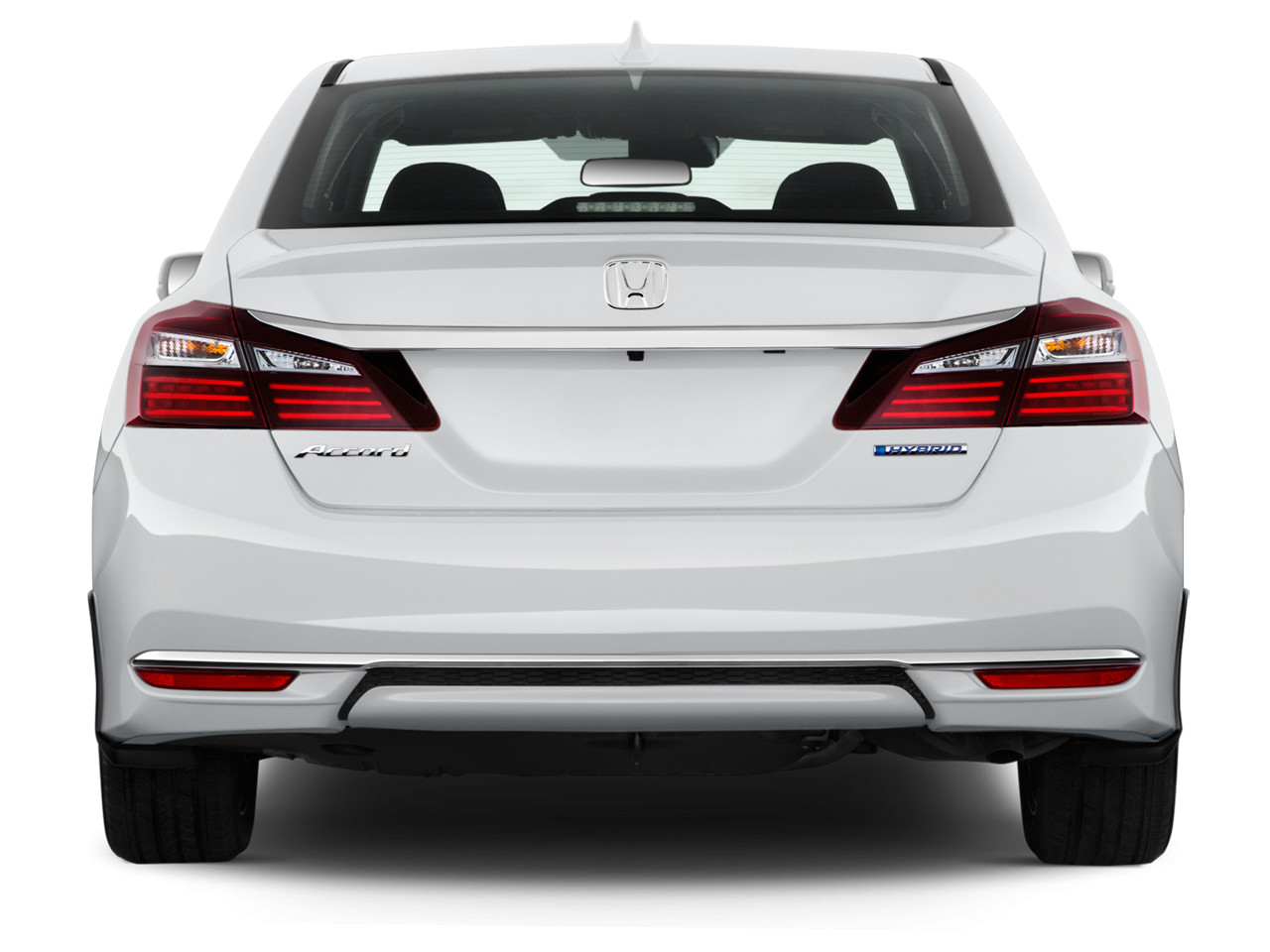 Preowned Honda models like the Accord Hybrid offer impressive economy.
Preowned Honda Hybrid Models Power Meets Efficiency


Drivers with questions about hybrid performance should check out our Preowned Honda Hybrid Models Overview. Hybrid vehicles combine the power of a gas engine with the clean efficiency of an electric motor.


Options like the Accord Hybrid may offer an inline four-cylinder and a net output of 212-horsepower and 232 pound-feet of torque. The possible Eco Assist™ system further improves efficiency by limiting fuel-intensive features, and the Active Noise Cancellation™ system may help keep the cabin quiet and peaceful.


Another good Honda hybrid option is the Insight, which may offer a MacPherson strut front suspension, and a multi-link rear suspension plus stabilizer bars. The potential power-assisted disc brakes deliver reliable stopping power, and the all-season tires may handle a variety of different driving conditions, so you feel confident at the wheel year-round. When you release the brakes facing up a hill, the hill start assist system may prevent rollback if equipped, and newer models may also offer a remote engine start feature that lets you warm up the engine before you even get into the driver's seat. These are just a few of the features that improve your driving experience in a Honda Hybrid.



Preowned Honda Hybrid Exterior Design Overview


Exterior design is another reason you may want to test drive some Honda Hybrid models here at Honda of Bellingham. The possible power side mirrors offer easy adjustment, and the one touch LED turn indicators may help other drivers see your vehicle and anticipate your maneuvers if available.

If you want a streamlined style, we may have options with body color door handles plus a fin-type roof-mounted antenna, and a variety of available wheel designs create a striking profile. Additional exterior features may include halogen headlights, an aerodynamic body, and much more.


High-Tech Preowned Honda Hybrid Models


Our Honda hybrid models may offer a variety of entertainment, information, and connectivity features. The possible smartphone integration system may offer a seven-inch touchscreen interface with customizable screen settings. Using the Bluetooth® hands-free phone functions, you can stay in touch with friends and family while keeping your eyes on the road ahead if equipped, and the streaming audio feature may let you enjoy podcasts and personalized playlists. Our Preowned Honda Hybrid Models Overview also may offer information about internet radio apps and the available satellite-linked navigation system with real time traffic updates.



Preowned Honda Hybrid Model Safety Overview


Do you have questions about available safety features? Here at Honda of Bellingham we have the answers. The possible Vehicle Stability Assist™ uses traction control to help keep your vehicle on the right path, and the antilock braking system may help reduce skidding for shorter braking distances. The potential multi angle rearview camera gives you a better view of the area behind your vehicle, which is ideal for parking, and the tire pressure monitoring system issues an alert when any of the tires are low on air. Newer models may offer more advanced safety features, like the lane departure warning and an adaptive cruise control system that adjusts your cruising speed in response to the vehicle ahead. Should an accident occur, many of our hybrid models may use features like airbags and three-point seatbelts to protect vehicle occupants.


If you want to learn more about the Preowned Honda Hybrid Models Overview, please give us a call at 866-455-8489, or you can visit our dealership location at 2010 Iowa Street, Bellingham, WA 98229. Here at Honda of Bellingham our business model is simple: we offer friendly customer service, expert advice, and an extensive inventory of options. Get in touch today.


© Copyright Content Motive, 2018.
All Rights Reserved. | Dealer content marketing by Content Motive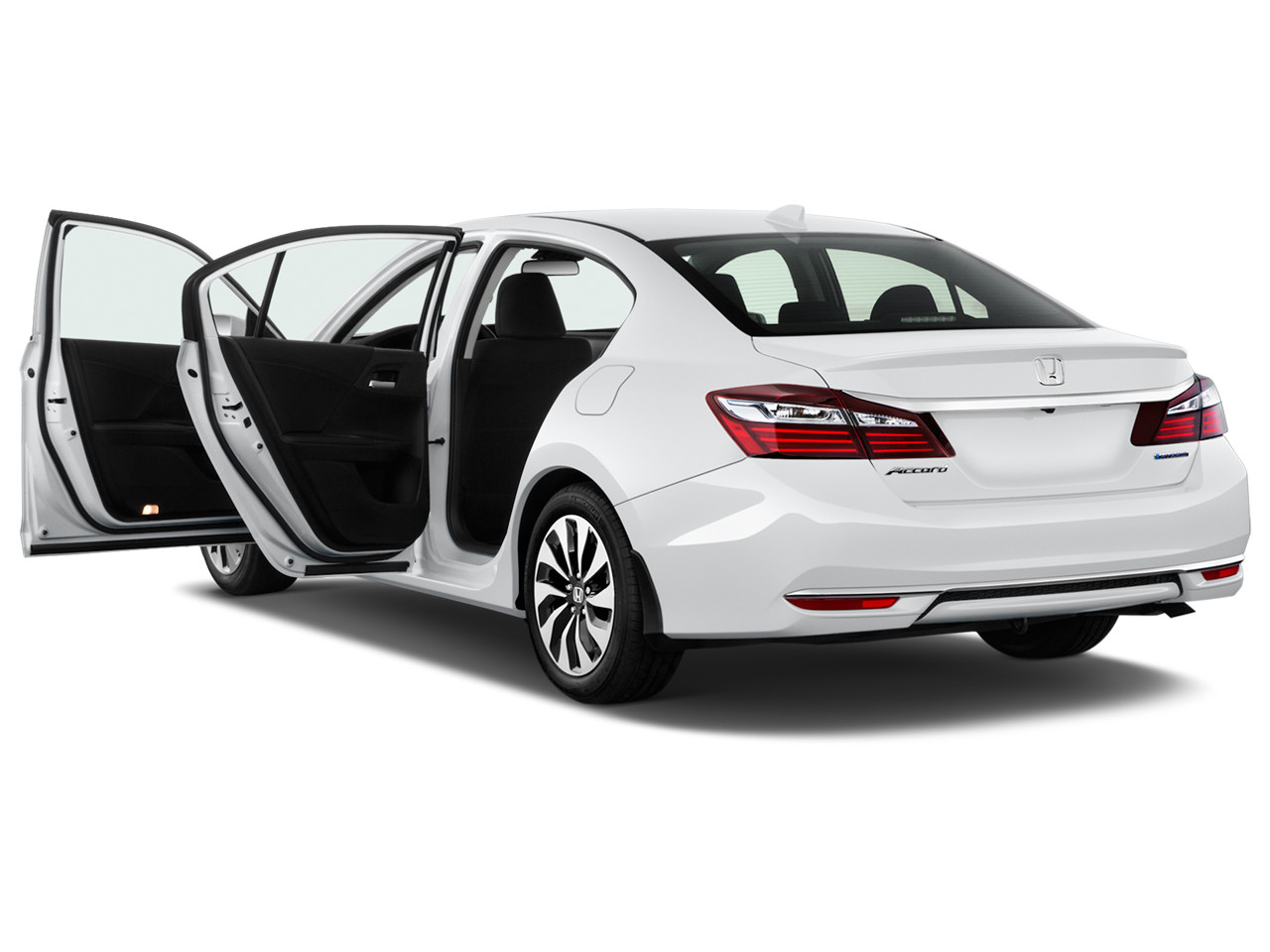 Preowned Honda hybrid models don't sacrifice design for performance.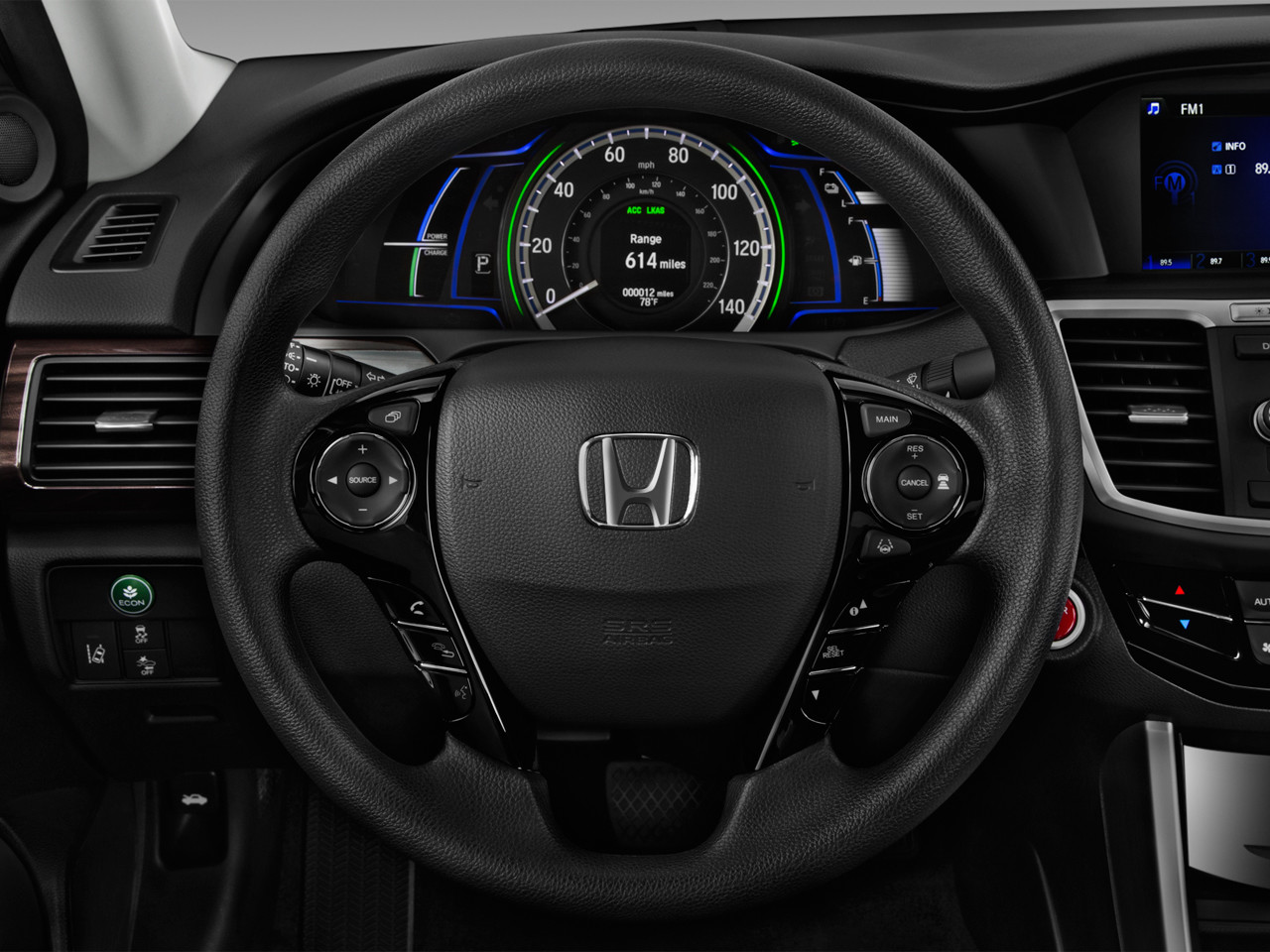 Performance and tech combine in preowned Honda hybrid models.