Car Shopping in Alaska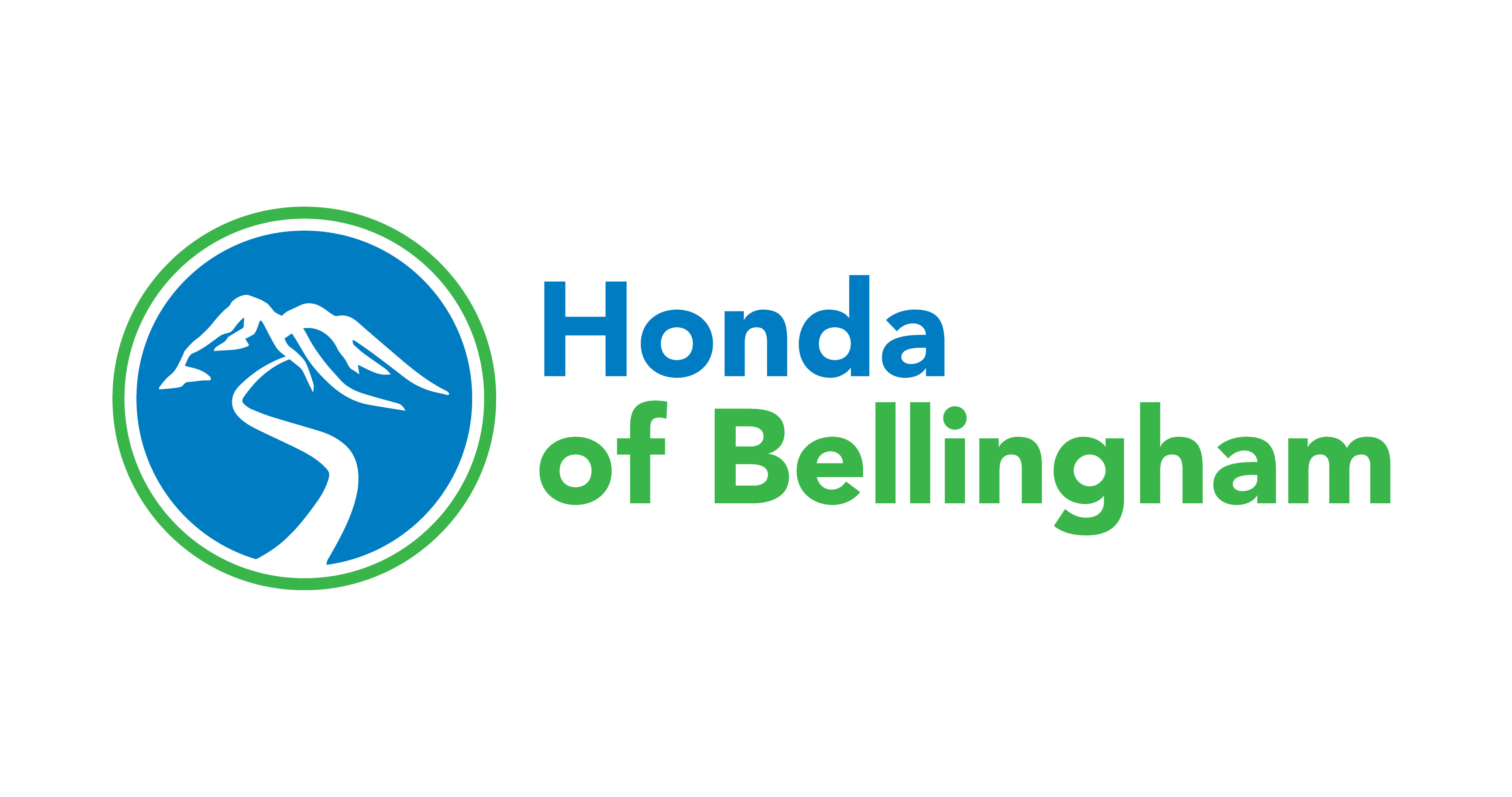 Benefits of Purchasing in Bellingham
Better competitive pricing
Better selection of new and used vehicles
We are very familiar with the process of getting your vehicle on the ferry
We are the closest dealership to you
We offer a complimentary delivery to the ferry
We have to have excellent customer care to keep our business here vs Alaska customers a lot of times feel stuck buying locally resulting in less than par customer service
"Car deck space sells out quickly, so if you are planning a trip on the Alaska State ferry with a vehicle, please plan ahead and reservations are necessary. We are happy to help you plan your trip – give us a call 1-800-382-9229 toll free US or Canada"
Vehicle Fares Information
Any vehicle that may be driven or towed legally on a highway may be transported on any Alaska State ferry. Most ferries carry vehicles up to 60' feet but some ports do have restrictions.
Vehicle fares are determined by the overall length and width of the vehicle. Do not attempt to estimate your vehicle length. You must accurately measure your vehicle to avoid additional charges. The ceilings on the car decks are 13' feet 6 inches high and you are not charged by the height or weight only by the length and the width if it is over 102 inches wide.
Non-drivable vehicles and vehicles not accompanied by a driver will be assessed a surcharge of $50 to and from Bellingham, $20 to and from Prince Rupert, and $10 to and from all other ports. AMHS does not provide for loading or off-loading vehicles; it is the shipper's responsibility to provide this service. If the shipper makes no arrangement to load the vehicle, it will not be loaded. If the shipper makes no arrangement to remove the vehicle from a vessel on arrival, one of the following actions will be taken at the discretion of AMHS: the vehicle will remain on the vessel and the shipper will be charged for additional shipping; the vehicle will be removed from the vessel by a commercial towing company at the shipper's expense; or AMHS will remove the vehicle and the shipper will be charged $100 before the vehicle is released.
You can find more helpful information regarding the ferry HERE
Our Process and What
You Can Expect Moving Forward
1. Select your vehicle of interest
2. Contact dealer by website, or phone to confirm availability
3. Consult with sales associate about any questions or concerns regarding selected vehicle
4. Place deposit on vehicle. It will be held in secure location and not driven or shown to other consumers
5. Consult with business manager regarding titling paperwork and method of payment
6. If you are paying cash we accept certified checks.
7. If you are financing we can get help get you financed either online with our secure application, HERE, or by phone
8. The only thing you pay besides price of vehicle is a $150 Wa state doc fee and we provide you with a temporary 3 day license that is $35
9. We send purchase paperwork to you by expedited courier at no cost to you including pre-paid return envelope
10. While you wait for paperwork to be completed we can get any accessories you want to add, or protection packages you want to add installed.
11. Once we get paperwork returned with final payment we will deliver your vehicle to the Ferry and get it loaded for you